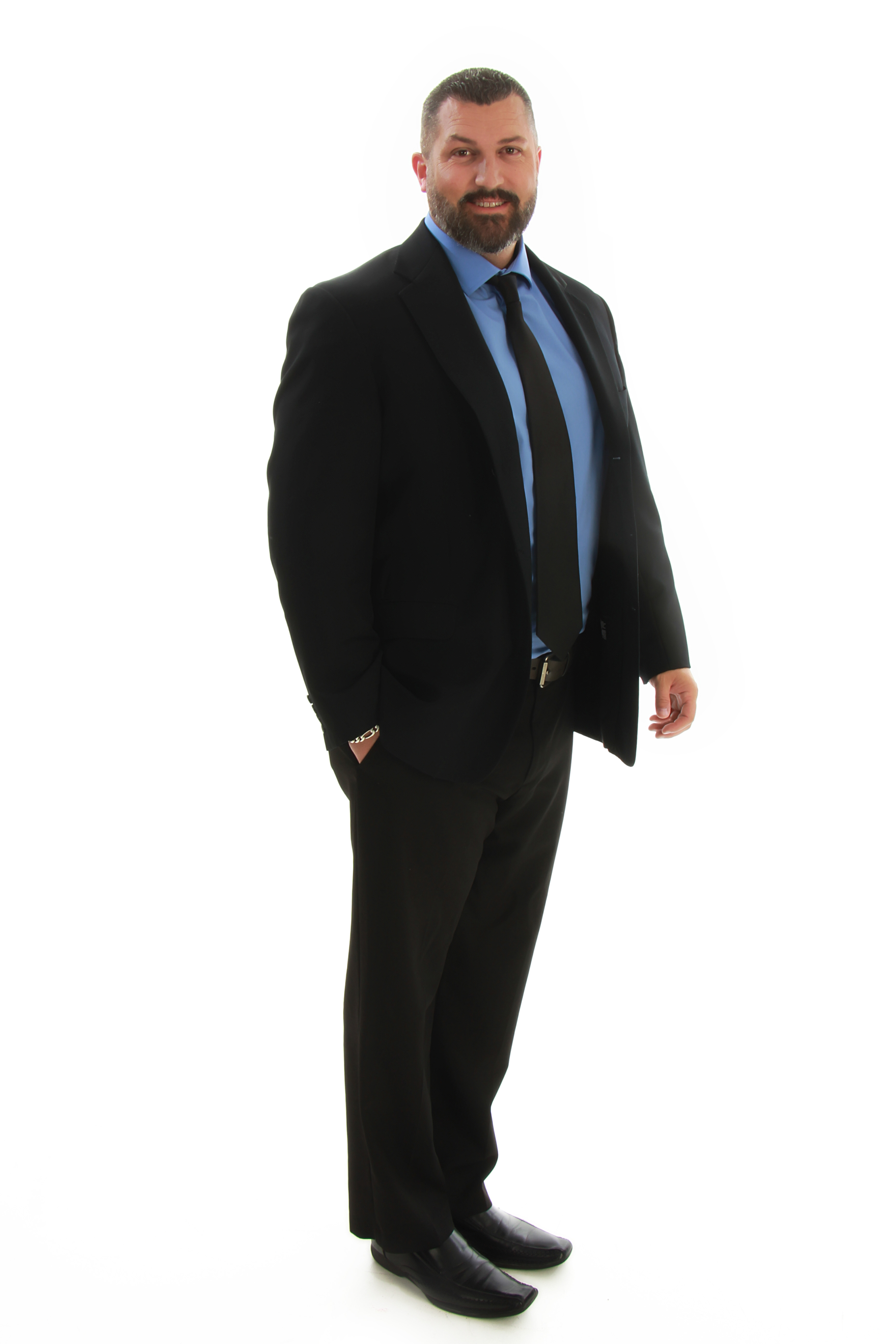 Clint Robards
Partnership Realty Inc
1663 S. Congress Ave
West Palm Beach, FL 33406
561-801-3376
Contact Me
The Robards Team
Wants to transform the way homes are sold and bought by offering you the same first-class service you expect but for less money. Our innovative approach to real estate commissions maximizes your return on investment. We also embrace modern technologies that will save you time and keep you up-to-date with communications throughout the process.
List Your Home For 1%
We utilize modern technology to get 100 times more exposure and pass that savings on to you! The Robards Team Marketing program gives sellers a distinct advantage over other homes in the area.
So please, have a look around, and contact us with any questions you might have about the market or our services.
No Hidden Fees! FULL SERVICE
Make More. Save More. Guaranteed!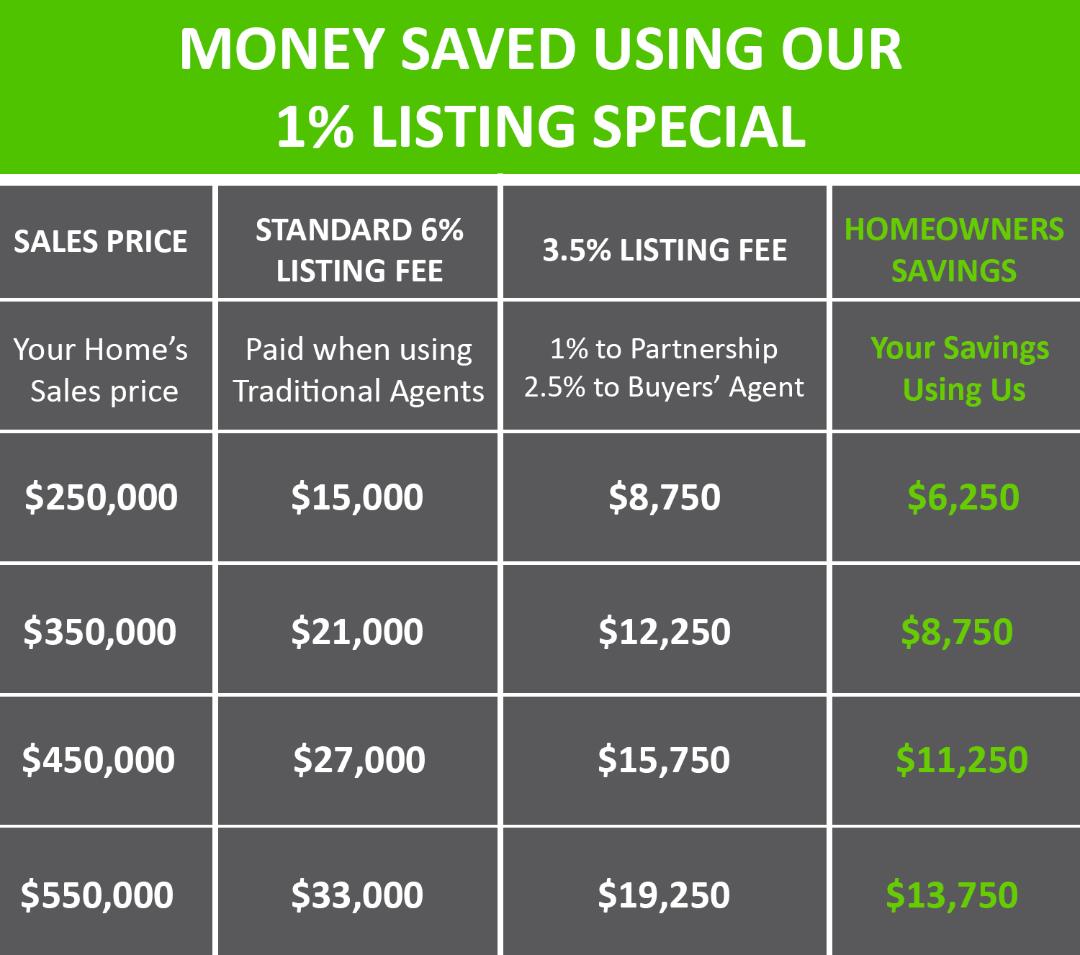 The Robards Team Buyer Rebate Program
HOW IT WORKS:

You start your home search online and find the homes you would like to see. After we help you find your new home, we will rebate 1% of the total Buyer's Agent commission listed on MLS® back to you on the final settlement statement at closing and funding.

WHAT YOU GET?

Clients participating in The Robards Team Innovative Commission Program will be provided the same professional and friendly service as someone not receiving a rebate, but as your designated Buyer's Agent, we work exclusively for YOU. Some advantages of having a designated buyer's agent is that we can usually access historical price data for home sales in the area, which means we can recommend a price offer strategy beforehand. We will also guide you through the entire home buying process.
THE BOTTOM LINE
*Rebated commissions will only be credited to the buyer listed on the closing documents and subject to lender approval prior to closing. Rebate is based on 3% commission, if commission is reduced buyer will get 33% of selling agent commission as rebate. Additional exclusions may apply.
Make More. Save More. Guaranteed!